Note: This clinic is from a past LAB DAY show
4-axis vs. 5-axis, wet vs. dry milling, open vs. closed, blocks vs. discs, tool changers, European, Asian or American-made? Kim Karpowitz discusses the real differences of all the milling machines on the market and what makes one better than the other.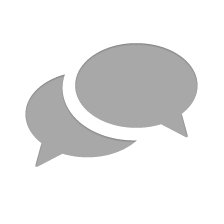 Nothing has yet been posted here.