Building your business through NobelProcera PMR (Precision Milled Restorations)
For more information, call the Nobel Biocare Education Department at 800-579-6515
Note: This clinic is from a past LAB DAY show
Empower the technician in you through CAD by hearing Amos Harting, CDT, explain how you can increase your laboratory's workflow and product portfolio offerings without additional staff. He talks about proven technical advances in CAD/CAM via NobelProcera and new avenues for profitability and enhancing productivity using safe and scientifically proven products manufactured under stringent medical device ISO standards to meet your dental clients' expectations.
For more information, call the Nobel Biocare Education Department at 800-579-6515

Approved for 1 Scientific CDT credit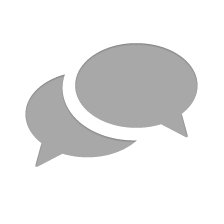 Nothing has yet been posted here.