Note: This clinic is from a past LAB DAY show
Hiroki Goto, RDT, provides attendees with effective tips for basic porcelain work and advanced approaches for complex cases. He covers masking porcelain for veneers, concepts for CZR porcelain and winning approaches for complicated applications.
Call Larry Zeno at 800-879-1676, ext. 3953. No pre-registration required.

Approved for 1 Scientific credit
Owner at Sheets & Paquette

Hiroki Goto, RDT, is a published author in Quintessence of Dental Technology. He completed his post-graduate work at the International Dental Academy in Tokyo and leads hands-on courses and lectures throughout the world.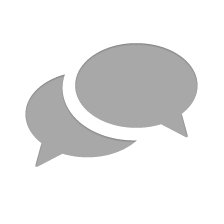 Nothing has yet been posted here.