Note: This clinic is from a past LAB DAY show
Begin with the Basics. Advance to Excellence
email info@noritake-dental.co.jp
This educational program features two renowned speakers and comprehensive demonstrations on how to achieve the best esthetic results using zirconia solutions. Alexander Aronin, RDT, covers The Balance--Noritake New Shades Selection (1:30pm-2:40pm) and Naoki Hayashi, RDT, presents A Challenge to Natural Teeth--Past-Future Envision 77 Heart Beats (3:00pm-4:00pm).
Approved for 1 Scientific CDT credits for each course
Dental Technician

Alexander (Alek) Aronin began training in St. Petersburg, Russia in 1990 before moving to Israel where he cultivated his inspiration to create artistic porcelain restorations. In 2001, he opened a laboratory in Toronto and...

Naoki Hayashi, RDT, has been an Authorized International Instructor for Noritake Dental Supply Co. since 2001. Trained in Japan, he became Vice President of Ultimate Styles Dental Laboratory, Irvine, CA, in 2003. He is a...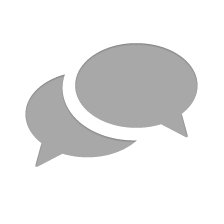 Nothing has yet been posted here.