Be More Productive with the SensAble IntelliFit™ Digital Restoration System
For more information, call Ashley DeWolfe at 781-939-7416
Note: This clinic is from a past LAB DAY show
Learn how to use the SensAble IntelliFitTM Dental Lab System to digitally design flexible and metal partials, full-contour crowns, bridges and veneers. Matt Tait, RDT, shows the latest design enhancements and workflows that increase your productivity and address a broad range of restorations including metal occlusion, metal dummies combination cases and open facings.
For more information, call Ashley DeWolfe at 781-939-7416

Approved for 2 Scientific CDT credits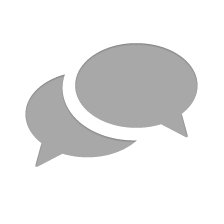 Nothing has yet been posted here.