Balancing Analog and Digital Solutions for C&B and RPD Manufacturing
Call Joanne Santos at 800-342-2346, ext. 214
Note: This clinic is from a past LAB DAY show
Balancing digital workflow with traditional manufacturing can maximize outcomes. Susan Van Kinsbergen, CDT, and Martin Schmid, CDT, explore how to balance digital workflow, manual work, in-house manufacturing and outsourcing for higher quality and productivity.
Call Joanne Santos at 800-342-2346, ext. 214

Approved for 1 Scientific credit
Owner at European Dental Arts

Martin Schmid, CDT, is BEGO's North American Director of Educational Services and the Owner of European Dental Arts in Massachusetts. Proficient in porcelain, milling, attachment cases and partial denture design, he...

Dental Industry Consultant at SVK Consulting

Susan van Kinsbergen, CDT Owner of SvKConsulting –Specializing in Dental Laboratory Quality and Productivity Improvements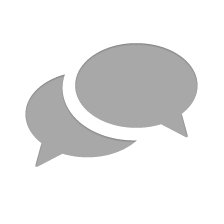 Nothing has yet been posted here.