Attachment Use with Implants
Pre-registration recommended, but not required. For more information, contact Julie Ellison at 800-243-9942
Note: This clinic is from a past LAB DAY show
James Ellison, CDT, offers a simplified approach to implant restoration for the fully and partially edentulous patient and covers various aspects of free-standing and tooth-connected implant-supported restorations. The ERA overdenture concept along with various types of bar-supported overdentures is also explored.
Pre-registration recommended, but not required. For more information, contact Julie Ellison at 800-243-9942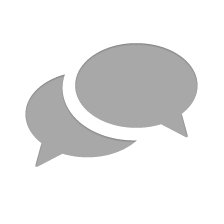 Nothing has yet been posted here.