All About Zirconia-- The State of the Art
For more information, call Sandra Bilakovic at 800-989-8931
Note: This clinic is from a past LAB DAY show
In the last few years, zirconium dioxide has proven to be a very reliable and trendy material for all types of restorations. In addition to covering the ABC's of zirconia, where it comes from, how it's obtained, Alessandro Cucchiaro, CMDT, introduces the MAD/MAM milling system, an easy-to-use, affordable manual system for producing zirconia copings, from single units to full-arch bridges as well as screw-retained bridges.
For more information, call Sandra Bilakovic at 800-989-8931

Approved for 2 Scientific CDT credits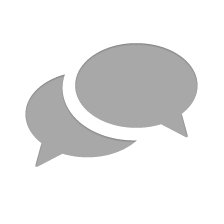 Nothing has yet been posted here.