All About Zirconia
For more information, call Sandra Bilakovic at 800-989-8931
Note: This clinic is from a past LAB DAY show
Enrico Steger discusses the advantages of zirconia and his experiences with it, including the technical and physical features of the milling axis as well as milling strategies and their impact on results. He also presents his latest invention, the Prettau Bridge, a 100% zirconia restoration with the esthetics of a natural tooth without the use of ceramic or the consequences of ceramic chipping. He also shows a wide range of challenging cases from around the world and discusses how technicians can overcome problems by using the patent-registered Zirkonzahn manual milling system or the new CAD/CAM machine. Register at the door with a business card and e-mail address 15 minutes before the start of the presentation.
For more information, call Sandra Bilakovic at 800-989-8931

Approved for 2 Scientific CDT Credits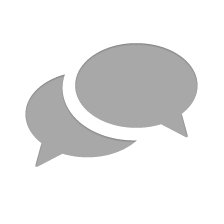 Nothing has yet been posted here.