All Ceramics All Options: Man and Machine Showroom
Call 800-533-6825 and ask for your local sales manager or Wieland specialist
Note: This clinic is from a past LAB DAY show
This clinic is designed to be an interactive learning experience and covers the following topics: digital case design, material selection, digital fabrication and production, and monolithic stain and glaze technique. Also, see the Wieland MINI mill, the Wieland Select mill, the 3 Shape Digital Scanner and all accessories for milling in your lab.
Call 800-533-6825 and ask for your local sales manager or Wieland specialist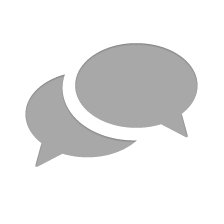 Nothing has yet been posted here.