Note: This clinic is from a past LAB DAY show
Thomas Thiel, MDT, explains how direct metal laser sintering (DMLS™), a 3D additive printing process using CAD data, can produce about 450 units for crowns and bridges in 24 hours unattended, and how to produce plastic models with laser sintering.
Call Jessy Nehro at 248-306-0143, ext. 8104

Approved for 1.5 Scientific credits
Works at EOS/Electro Optical Systems

Thomas Thiel, MDT, is an Engineer in EOS-Electro Optical Systems' dental applications division. He has worked in commercial laboratories specializing in crown and bridge, combined removable partial dentures, implants and...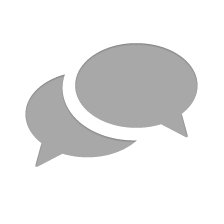 Nothing has yet been posted here.