Thrive Or Survive: the Choice is Yours
Note: This clinic is from a past LAB DAY show
Discover what many other decision makers have already figured out as being a key to a laboratory's long-term success. Michael Adkins, CDT, explains how to properly implement outsourcing into your business model and answers questions about how Dentalle has made a difference for labs all over the U.S.
Approved for .5 Professional Development credits
Regional Sales Manager at Dentalle Midwest

Mike Adkins, CDT, has been serving in management positions within the top three dental lab corporations for over 30 years and has firsthand experience with the ever-changing business environment and diverse business models...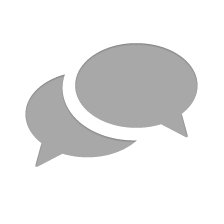 Nothing has yet been posted here.