Capture the Synergy for Achieving Success
Call Selima Malek at 818.216.6362
Note: This clinic is from a past LAB DAY show
Luke Kahng, CDT, explains how to maximize your milling system and illustrates how to make beautiful zirconia restorations.
Call Selima Malek at 818.216.6362

Approved for 2 Scientific credits
Owner at LSK 121 Dental Prosthetics

Luke Kahng, CDT, is the Owner of LSK121 Oral Prosthetics in Naperville, IL. In addition to being a board member for several dental publications, he has published more than 100 articles with major dental journals. Kahng also...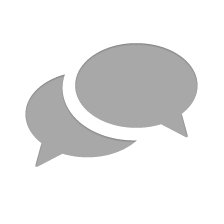 Nothing has yet been posted here.