Colour This! Prosthetics Colouring System
To pre-register, call 800-859-2006
Note: This clinic is from a past LAB DAY show
Pre-Registration Required
Please note that this clinic requires you to pre-register to attend.
To pre-register, call 800-859-2006
Esthetic design of the denture body has become a greater focus with the increased demand for cosmetic and implant-supported dentures. Frank Poerschke, MDT, shows the application of the prosthetic colour system and its associated options of a near-natural and impressive design of denture bases.
To pre-register, call 800-859-2006

Approved for 1 Scientific credit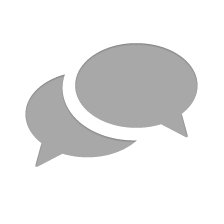 Nothing has yet been posted here.