Written CDT Comprehensive and RG Examinations
Candidates must complete an exam application; you may not register by phone. To request an application, call the NBC at 800-684-5310 or download it at www.nbccert.org/cdt_app.cfm
Note: This clinic is from a past LAB DAY show
$190
Fee Required
Please note that this clinic requires a fee to attend.
Pre-registration by March 4 was required but a few walk-in spots will be available on a first-come, first-served basis.
Candidates must complete an exam application; you may not register by phone. To request an application, call the NBC at 800-684-5310 or download it at

www.nbccert.org/cdt_app.cfm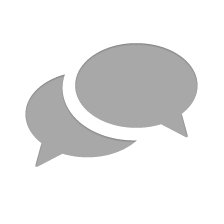 Nothing has yet been posted here.