Cercon® ht Full Contour Zirconia
Call Toni Testa at 800-243-1942, ext. 56040
Note: This clinic is from a past LAB DAY show
Pre-Registration Required
Please note that this clinic requires you to pre-register to attend.
Call Toni Testa at 800-243-1942, ext. 56040
In this hands-on course, learn how to achieve optimum esthetics with Cercon ht full contour zirconia, the next generation of Cercon® technology. Attendees use the Cercon® Stain and Glaze Kit that includes 16 custom shades to achieve easy-to-produce, esthetic results.
Call Toni Testa at 800-243-1942, ext. 56040

Approved for 2 Scientific credits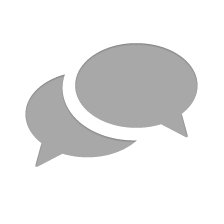 Nothing has yet been posted here.