The Latest in Light Cured Prosthetics
Call Toni Testa at 800-243-1942, ext. 56040
Note: This clinic is from a past LAB DAY show
Pre-Registration Required
Please note that this clinic requires you to pre-register to attend.
Call Toni Testa at 800-243-1942, ext. 56040
Light-cured appliances are gaining in popularity due to time saved in processing and other advantages. This lecture/hands-on course gives you the opportunity to interact with resins that can be cured in the Enterra® VLC unit to make clear base/hybrid dentures, nightguards, splints, custom trays and more.
Call Toni Testa at 800-243-1942, ext. 56040

Approved for 2 Scientific credits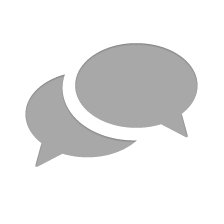 Nothing has yet been posted here.