Completing the Digital Workflow for Customized Abutments
Note: This clinic is from a past LAB DAY show
Delivering precise, beautiful customized abutments to the clinician on time is paramount to customer satisfaction. Mike Peterson, CDT, and Chris Peterson, CDT, guide you through the benefits of authentic Straumann® CARES® Customized Abutments from A-Z, focusing on the workflow for digital impressions and customized abutment design for improved efficiency and precision.
Approved for 1 Scientific credit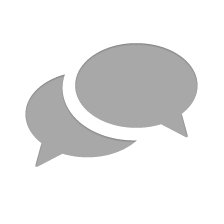 Nothing has yet been posted here.