Innovative Solutions from Sirona
For more information: Call 855-INLAB4U (465-2248)
Note: This clinic is from a past LAB DAY show
Attendees explore a decade's worth of innovative solutions from Sirona that includes a spotlight on Sirona's latest offerings, providing added flexibility and financial success to your lab. Also discover stand-alone equipment or add-on components and services to enhance your inLab experience.
For more information: Call 855-INLAB4U (465-2248)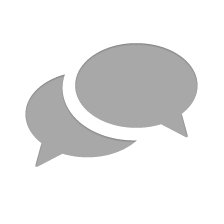 Nothing has yet been posted here.