Cercon® ht Full Contour Zirconia
Call Toni Testa at 800-243-1942, ext. 56040
Note: This clinic is from a past LAB DAY show
Cercon ht zirconia is the next generation of Cercon technology, brought to you by Dentsply Prosthetics. Learn why the market is moving towards all-ceramic restorations and how Cercon ht can save you time and money while providing strong and esthetic full contour restorations.
Call Toni Testa at 800-243-1942, ext. 56040

Approved for 1 Scientific credit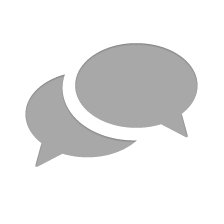 Nothing has yet been posted here.