End-to-End CAD/CAM For Dental Labs
Call Ashley Randazzo at 877-977-7889, ext. 217
Note: This clinic is from a past LAB DAY show
Pre-Registration Required
Please note that this clinic requires you to pre-register to attend.
Call Ashley Randazzo at 877-977-7889, ext. 217
Bob Cohen, CDT, leads an in-depth discussion on the evolution of CAD/CAM technology and the current state of fully open architecture and fully integrated solutions that are presently available. He also discusses and demonstrates the ultimate integration for rapid design, CAM and milling of accurate, highly esthetic restorations.
Call Ashley Randazzo at 877-977-7889, ext. 217

Approved for 1 Scientific credit
President at CAP

Robert Cohen, CDT, is the Co-Founder of Custom Automated Prosthetics (CAP) as well as founder of Advanced Dental Technologies (ADT), a Stoneham, MA, laboratory. A technician for over 40 years, he speaks internationally on...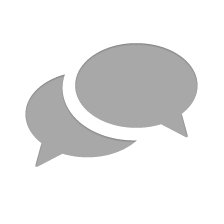 Nothing has yet been posted here.