3Shape Scan & Design Certified Training
Pre-registration recommended; call Denise at 800-255-2839 or 801-281-4012
Note: This clinic is from a past LAB DAY show
This 50-minute session starts at 9:00am, 10:00am, 11:00am, 1:00pm, 2:00pm, 3:00pm and 4:00pm
The 3Shape scan/design system is widely recognized as the standard for dental CAD systems and is one of the most commonly used systems in laboratories. 3Shape Certified Trainer Jesse Madsen covers everything from case creation and scanning to single unit and bridge designs. Also explore new 3Shape features including the Smile Composer, Partial Framework Design and other new software upgrades.
Pre-registration recommended; call Denise at 800-255-2839 or 801-281-4012

Approved for 1 Professional Development CDT credit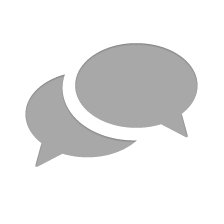 Nothing has yet been posted here.