3Shape Dental System 2013
Call 908-867-0144, or email nancy.jain@3shape.com
Note: This clinic is from a past LAB DAY show
Pre-Registration Required
Please note that this clinic requires you to pre-register to attend.
Call 908-867-0144, or email
nancy.jain@3shape.com
Lucas Walter highlights the new features of 3Shape's 2013 Dental System CAD software. Course includes a Q&A session.
North American Trainer at 3Shape, Inc.

Lucas Walter joined 3Shape in 2009 and has helped set up and initiate all training for the North American market. He has been in the industry for 17 years and has worked with several of the top CAD systems on the market.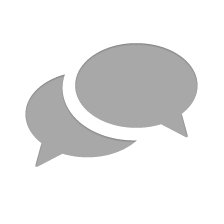 Nothing has yet been posted here.