3Shape Dental System™
Call Toni Testa at 800-243-1942, ext. 56040
Note: This clinic is from a past LAB DAY show
3Shape Dental System is a complete CAD/CAM system, providing digital workflows for all major indications. Learn to scan dies, models, and impressions and how to use the DentalDesigner™ software to create digital restorations to manufacture in-house or outsource to a centralized manufacturer.
Call Toni Testa at 800-243-1942, ext. 56040

Approved for 1 Scientific credit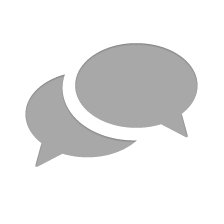 Nothing has yet been posted here.