Note: This clinic is from a past LAB DAY show
Presented by 3M ESPE's Jim Buchanan.
Director, National Accounts at 3M ESPE

Jim Buchanan is the Director of National Accounts for the 3M Digital Oral Care business of 3M ESPE in St. Paul, MN. He has held several sales and marketing positions within 3M ESPE and the Digital Oral Care business over...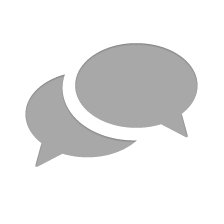 Nothing has yet been posted here.