3Shape Scan and Design Certified Training
Call Krista or Hiromi at 800-255-2839 or email admin@origincadcam.com
Note: This clinic is from a past LAB DAY show
Pre-Registration Required
Please note that this clinic requires you to pre-register to attend.
Call Krista or Hiromi at 800-255-2839 or email
admin@origincadcam.com
Andrew Maples covers everything from case creation and scanning to single unit and bridge designs. He also explores new 3Shape features including the Smile Composer, Partial Framework Design and other software upgrades.
Director of Technology at Solid Dental Technologies

Andrew Maples, the Owner of SOLID Dental Technologies has a background as an Certified 3Shape Trainer, supporting and training 100's of dental labs. Andrew has published a technical article in LMT.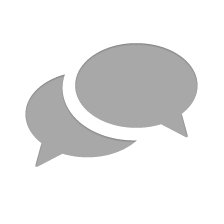 Nothing has yet been posted here.