Argen Hi-Tech Solutions
Call Marlin Gohn at 858-455-7900, ext. 490
Note: This clinic is from a past LAB DAY show
From digitally designed and manufactured copings to advanced lower gold alloys, Argen has solutions for the modern dental lab that are cost effective and fit either traditional or digital workflow patterns. Marlin Gohn, CDT, discusses digitally delivered copings; new and improved Captek; advanced alloys, (Y+ and Noblebond alloys); and cost-effective standard castable alloys.
Call Marlin Gohn at 858-455-7900, ext. 490

Approved for 2 Scientific CDT credits
Director of Technical Services at Argen Corp.

Marlin Gohn, CDT, is Argen's Director of Technical Services and has traveled internationally assisting laboratories with technical issues. After graduating from Larayco Dental Arts College in 1972 with a degree in dental...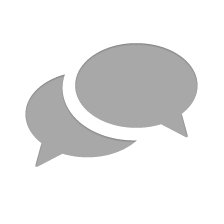 Nothing has yet been posted here.