3M ESPE™ Lava™ Ultimate Restorative by Straumann® CARES®
Note: This clinic is from a past LAB DAY show
Join Chris May, CDT, as he demonstrates the natural tooth-like esthetics he's created using the new 3M ESPE Lava Ultimate Restorative by Straumann CARES. The resin nano ceramic, monolithic material delivers high strength and fracture toughness, is easy to use and requires no additional processing steps other than a three-minute polish in the laboratory. Program occurs every hour on the hour; pre-registration encouraged.
Approved for 1 Scientific CDT credit per 1-hour clinic
Owner at May Dental Arts

Chris May, CDT, is the President and Owner of May Dental Arts, a full service lab with an education center in St. Louis, MO. He has extensive knowledge in implants and CAD/CAM manufacturing and understands the importance...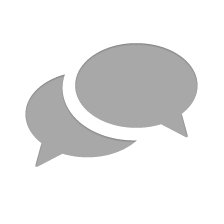 Nothing has yet been posted here.