Web Extra!: Marketing On Wheels
Customized delivery vehicles are becoming a hot, direct-to-consumer marketing strategy! Click here to read all about Maverick Dental Lab's new campaign featured in LMT's August issue. Plus: here's how two other laboratories are using their delivery vehicles as promotional tools.
© 2016 LMT Communications, Inc. · Articles may not be reprinted without the permission of LMT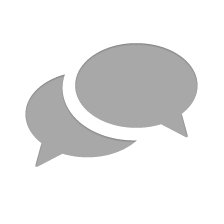 Nothing has yet been posted here.