Uhler Showcases UDS Pour Acrylic
Uhler Dental Supply showcased its new UDS Pour Acrylic, a dimensionally stable auto-polymer used to make full or partial dentures in alginate (Max Print) or hydrocolloid (New Flex) investment material. LAB DAY attendees were given samples to take home and evaluate the new shades. For more information, call 800-937-3753.
© 2016 LMT Communications, Inc. · Articles may not be reprinted without the permission of LMT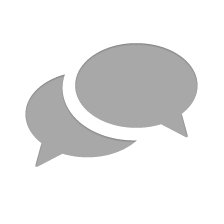 Nothing has yet been posted here.