Screw-Retained Bars & Bridges Added to Straumann® CARES® System
To help serve a growing population of edentulous patients, Straumann introduced CARES Screw-Retained Bars & Bridges for the Straumann bone-level and mixed tissue-level implant platforms. Homogenous and milled from one block at a Straumann centralized milling facility, the bars and bridges feature a direct connection to the implant; no additional abutment is required. They are available in grade 4 titanium or coron® cobalt-chromium alloy.
The bars can be used for restorations from two to 10 implants and are available for several popular bar styles. The bridges can be used for restorations from two to 16 implants. Free-end pontics are available and restorations can be created with three posterior and four anterior pontics.
CARES Screw-Retained Bars and Bridges are available for Straumann CARES 8.5 users only. For additional information, please call 800-448-8168 or visit www.straumann.us/caresguide.
© 2016 LMT Communications, Inc. · Articles may not be reprinted without the permission of LMT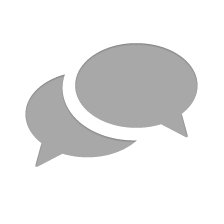 Nothing has yet been posted here.