On Board for LAB DAY!
Posted Apr 09, 2014, Published April 2014
More than 40 technicians from D&S Dental Laboratory made the trip to LAB DAY Chicago, most of them riding together on a chartered bus from the lab's Waunakee, WI location. "We always look forward to LAB DAY Chicago to catch up on industry news and see new, exciting developments from vendors. The education and networking opportunities are especially valuable, with so many knowledgeable people from across the country in one place," says Travis Zick, President, D&S Dental Laboratory. "Our technicians enjoy talking to exhibitors, visiting with other technicians, and learning a few tips they can bring back and implement in their daily work. For the young technicians, getting outside the lab and seeing the imprint of the industry as a whole is a valuable, eye-opening experience."
© 2015 LMT Communications, Inc. · Articles may not be reprinted without the permission of LMT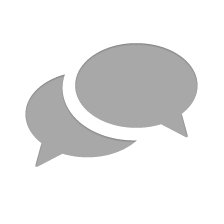 Nothing has yet been posted here.