Nobel Biocare Hosts the NYCCT Restorative Dentistry Class of 2011
In February, Nobel Biocare hosted 42 students from the New York City College of Technology (NYCCT), Restorative Dentistry program for a full day of learning, including a tour of its NJ facility; CAD/CAM presentation by Steven Fowler, Nobel Procera specialist; and a discussion of dental technology careers with Norman Russell, Procera Project Manager. "Norman and Steven have been and continue to be great supporters of our department and the profession, and we will forever be in their gratitude," says Professor Daniel Alter, CDT, MDT.
© 2016 LMT Communications, Inc. · Articles may not be reprinted without the permission of LMT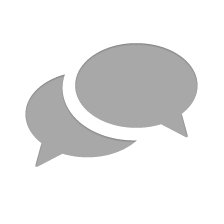 Nothing has yet been posted here.