New Monarch Teeth from Dentorium
Dentorium's Ariel Marero and Lenny Heller discuss the company's new Monarch three-layer VITA shade teeth with Steve Cantor, CDT, of Suburban Dental Lab in Bloomfield, CT. The teeth offer multi-cross-linked technology to ensure the look and feel of natural dentition. They offer abrasion resistance, hardness, enhanced toughness, reduced chipping and improved color stability, and come with a five-year guarantee against excessive wear. For a sample, call 800-847-4209 or 212-691-6464.
© 2016 LMT Communications, Inc. · Articles may not be reprinted without the permission of LMT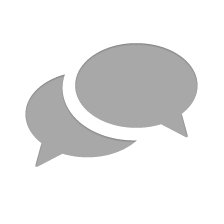 Nothing has yet been posted here.