Mydent International Supports Autism Charity
With autism rates estimated as high as 1 in 91 children, Mydent International is providing ongoing support of Autism Speaks, an organization dedicated to funding global biomedical research into the causes, prevention, treatments and cure for autism. The company is donating a portion of its profits from sales of Defend products, which include impression materials and infection control and personal protection products, to the charity, with a $10,000 minimum annual commitment. "As the parent of an autistic child, it's particularly gratifying to me that Mydent has chosen to support an outstanding organization such as Autism Speaks. It's nice to know that a percentage of what we do every day is going to help improve the lives of people like my daughter," says Gary Mahr, Mydent's Director of Operations. For details, call 800-275-0020 or visit www.defend.com.
© 2015 LMT Communications, Inc. · Articles may not be reprinted without the permission of LMT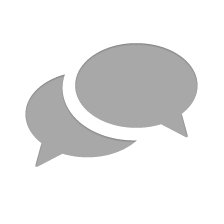 Nothing has yet been posted here.