MaxSteam Introduces MS MAXFLEXINJECTION System
MaxSteam showcased its new MS MAXFLEXINJECTION system. Made in Italy, the system offers digital control, automatic injection, and fast and easy processing. You select the time (up to 60 minutes) and temperature (up to 400oC) appropriate for the material and then insert the flask. You can use any quality biocompatible colored or transparent material, including nylon, to fabricate flexible dentures, bite guards and mouthguards. The unit weighs 22kg, measures 20x32x45cm and has a maximum pressure of six bars. For more information, call +39 0522371903, email info@maxsteam.it or visit www.maxsteam.it.
© 2016 LMT Communications, Inc. · Articles may not be reprinted without the permission of LMT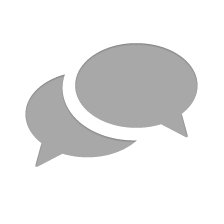 Nothing has yet been posted here.