LAB DAY Product Launch: Vident's VITA® Zyrcomat
Vident's VITA® Zyrcomat Can Sinter in 80 Minutes
Vident launches its new VITA Zyrcomat 6000 MS sintering furnace which is capable of sintering up to 25 units as well as nine-unit bridges in 80 minutes starting from room temperature. The furnace has been rigorously tested and proven to provide stress-free, gentle cooling to 400°C for white and industrially pre-colored VITA YZ materials. Conventional firing processes are also pre-programmed and the Zyrcomat can handle high-temperature sintering for all framework materials. For details, call 800-828-3839 or visit www.vident.com.
© 2016 LMT Communications, Inc. · Articles may not be reprinted without the permission of LMT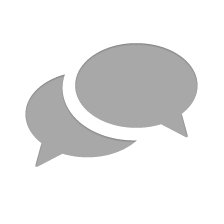 Nothing has yet been posted here.