LAB DAY Product Launch: TechGuide is PTC's Newest Training Tool
Phillip Marashian (right), PTC's Operations Manager, stands ready to answer questions while Dale Mercer, Bluetooth Dental Arts, Alberta, Canada, flips through the company's latest training tool, the TechGuide. A companion to PTC's TechMaster Training DVDs, the TechGuide is a combined manual and workbook that takes technicians step-by-step through each module on the DVDs. It includes exercises and hands-on practical work to test comprehension; a hardcover instructor's version with answers is also available. For details, call PTC at 800-448-8855 or visit www.ptcdental.com.
© 2016 LMT Communications, Inc. · Articles may not be reprinted without the permission of LMT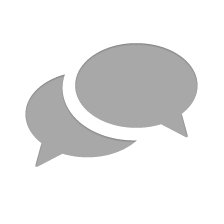 Nothing has yet been posted here.