LAB DAY Product Launch: Delcam Enhances Milling Software
Based on PowerMILL CAM system, Delcam's 2012 version of the DentMILL CAM can take digital CAD designs from most systems and generate toolpaths for a wide range of machine tools. Highlights of the new software include an easier-to-use interface that maximizes screen space; closer integration with other Delcam software, including DentCAD and OrderManager that manages all the information created throughout the lifecycle of an order; more efficient nesting to allow improved material usage; five-axis machining to reduce material waste and minimize hand finishing by removing undercut regions; and new strategies for smoother machining and better surface finish. For more information, call 877-335-2261 or 801-575-5017 (U.S.), email marketing@delcam.com or visit www.delcam-healthcare.com.
© 2016 LMT Communications, Inc. · Articles may not be reprinted without the permission of LMT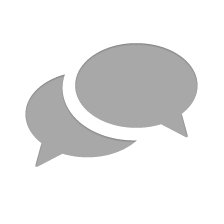 Nothing has yet been posted here.