LAB DAY Product Launch: 3D Systems Showcases New Digital Printer and Material
3D Systems Showcases New Digital Printer and Material
In Chicago, 3D Systems showcased the 2012 model of its ProJet™ MP 3000, an affordable CAD/CAM printer for working models and drill guides. Thanks to a new resolution print head, print modes, support process and material, it produces detailed, esthetic models with a stone-like, matte finish. The same material, VisiJet™ MP200, can be run in a "gloss mode" for drill guides. The company also introduced VisiJet Clear, a new water-clear, biomedical-rated material for fabricating drill guides on the ProJet 6000 using SLA technology.
"We are committed to the continued innovation of digital dental solutions through an open architecture that delivers increased value," said Lee Dockstader, Vice President, Business Development. For more information, visit www.toptobottomdental.com.
© 2016 LMT Communications, Inc. · Articles may not be reprinted without the permission of LMT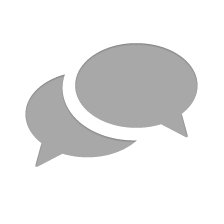 Nothing has yet been posted here.