LAB DAY Attendees Walk to Win With Star Refining
Nearly 100 attendees participated in Star Refining's pedometer promotion at LAB DAY. When attendees stopped by the company's table, they had the opportunity to receive a pedometer and register to compete in a contest to see who walked the farthest during the two-day show. The winner is Pamela Simerman, CDT, Crown and Bridge Manager, Image Dental Arts in Fort Wayne, IN, who wins an iPod Shuffle.
© 2016 LMT Communications, Inc. · Articles may not be reprinted without the permission of LMT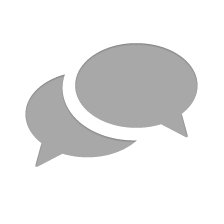 Nothing has yet been posted here.