IPS e.max: Unprecedented Market Penetration
Thanks to its physical properties, esthetics and ease of use, Ivoclar Vivadent's IPS e.max—the first lithium disilicate on the market—penetrated the marketplace with unprecedented speed. Introduced in 2005, an estimated 75 million IPS e.max restorations have been fabricated worldwide. Also a contributing factor to the product's success: the company's strong marketing efforts to create brand awareness among laboratories, dentists and patients alike.
"We had success with IPS e.max right from the start," said Charlie Fager, BS, CDT, Owner, Fager Dental Laboratory, Camp Hill, PA, in 2012. "Our clients started with a case or two, then kept expanding the applications of it, doing more units and larger cases. Ivoclar Vivadent has done a good job creating awareness among dentists and basically IPS e.max sells itself."
© 2016 LMT Communications, Inc. · Articles may not be reprinted without the permission of LMT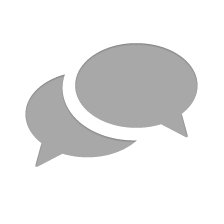 Nothing has yet been posted here.