Industry Loses John Ness, a Pioneer in Technical Standardization and Education
LMT is saddened to report the sudden death of John Ness, CDT, founder of Productivity Training Corp. and Blue Dolphin Products. A friend to LMT and many in our industry and a pioneer in dental technology education, Ness developed the PTC Skill Learning System, a series of videos, manuals, models, and tools used to teach step-by-step fabrication procedures and provide a technical foundation for technicians.
Donations in John's honor can be made to the Children Diabetes Foundation: http://www.childrensdiabetesfoundation.org/index.html
© 2016 LMT Communications, Inc. · Articles may not be reprinted without the permission of LMT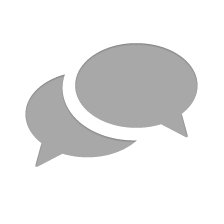 Nothing has yet been posted here.