How to Use a Prefabricated Straumann® Anatomic IPS E.max Abutment to Enhance Esthetics
Prefabricated implant abutments don't require CAD/CAM or other special equipment and the components are readily available, allowing practitioners to buy and send them to the laboratory along with the case. Nelson Rego, CDT, AAACD, offers a step-by-step look at using a Straumann® Anatomic IPS e.max pre-fabricated abutment.
© 2016 LMT Communications, Inc. · Articles may not be reprinted without the permission of LMT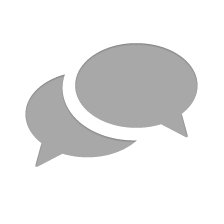 Nothing has yet been posted here.