Harvest Dental Introduces ZCAD™ Temp Esthetic
Harvest Dental introduced a new polychromatic cross-linked acrylate polymer for producing natural-looking, long-term provisional restorations in the anterior region. Composed of a nano-hybrid composite structure, ZCAD Temp Esthetic is a multi-layered machinable block that harmoniously distributes light, opalescence and fluorescence. For details on the material, call 714-674-7400 or visit www.harvestdental.com.
© 2015 LMT Communications, Inc. · Articles may not be reprinted without the permission of LMT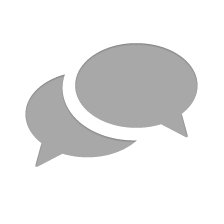 Nothing has yet been posted here.