Handler Mfg. Raff les Off Pro Tech Lite Bench
Handler Mfg.'s Kevin Foley (left) and LMT President Judy Fishman congratulate Duane Carlson of Liberty Dental in Jackson, MI, the grand prize winner of Handler's giveaway who took home the Pro Tech Lite PTL-211 bench. Other winners included: Brian Nagle of Renstrom Dental Studio in MN who won a 52CSU Etcher Catcher and Art Uribe of Precision Dental Castings in Skokie, IL who won a Chicago Bears hoodie.
© 2016 LMT Communications, Inc. · Articles may not be reprinted without the permission of LMT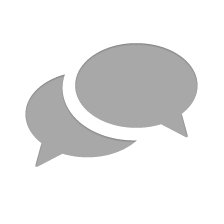 Nothing has yet been posted here.