GC Initial Zirconia Disks Now Available from GC America
GC America introduced a new addition to the GC Initial portfolio: GC Initial Zirconia Disks. The disks are cold isostatic pressed for optimized physical properties and available in two types: Standard Translucency (ST) ideal for veneering; and High Translucency (HT) ideal for full contour, monolithic restorations. For more information, call 800-323-3386 or visit www.gcamerica.com.
© 2016 LMT Communications, Inc. · Articles may not be reprinted without the permission of LMT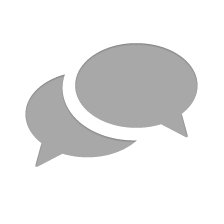 Nothing has yet been posted here.