Gardali Crown & Bridge: 'I'm Still Excited to Go to Work'
Utica, NY
Owner: Curt Gardali
17 employees
"I've been at this lab for eight years and am still excited to get up and go to work to try and make a difference in our patients' lives. As an artist, it has been a great place for me to develop my skills and knowledge. The owner of the lab, Curt Gardali, is one of the most inspiring people I have had the honor to apprentice with. His knowledge in the field of dental technology continues to humble me.
We have employees who have been with us for over 50 years and still love coming to work. Our laboratory is very modern, clean, and comfortable and our patients love coming in for custom shading or photos. We love hearing them comment on our 'Zen-like' atmosphere! I hope to be at this lab for many years to come."
~Jason Clark, Ceramist/IT Specialist
© 2016 LMT Communications, Inc. · Articles may not be reprinted without the permission of LMT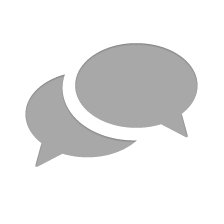 Nothing has yet been posted here.