Though first developed in the 1950s by Arpad Nagy of Valplast, flexible partial dentures didn't take off until the 1980s; as the cosmetic wave hit dentistry, dentists and patients alike looked for solutions that were both functional and esthetic.
Today, flexible dentures make up 20% of the average workload for full service and removable laboratories, according to LMT's 2012 Removable Survey, and demand is on the rise: half of these labs are selling more flexible partials than they were five years ago.
© 2016 LMT Communications, Inc. · Articles may not be reprinted without the permission of LMT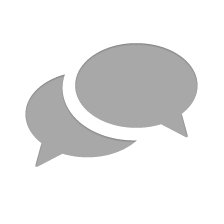 Nothing has yet been posted here.