Excel Studios: Joined Together by a Commitment to Service
Chatsworth, CA
Owner: Dr. James Hartzel, CDT, and Edwin Fajardo
35 Employees
"One day, we knew we weren't going to make the shipping deadline for a case for one of our larger accounts on the East Coast. But we also knew we weren't going to let that client down. The case was finished at 8:00pm and I was at the airport within an hour; 12 hours, four flights, two cab rides and a bunch of protein bars later, I was delivering that case to the dental office as the patient was walking in.
To me, my travel experience speaks volumes about the culture of this laboratory: we will always go the extra mile to keep our customers happy. Because Dr. Hartzel is a retired dentist as well as a technician, he's able to give us all a unique perspective on what our dentist-clients really need from us. I'm really thankful to be part of a team that is so passionate about our work and our clients.
In only three years, we have transitioned from a C&B lab to a full service operation and more than tripled the number of employees, and the owners remind us that it's been a team effort and that growth is to everyone's credit. This gives meaning to the work for all of us; we're not just punching a time clock. We're proud of the community we've created."
~Walter Orellana, Marketing Director
© 2016 LMT Communications, Inc. · Articles may not be reprinted without the permission of LMT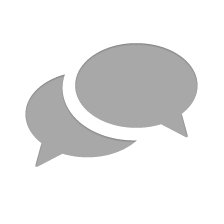 Nothing has yet been posted here.